---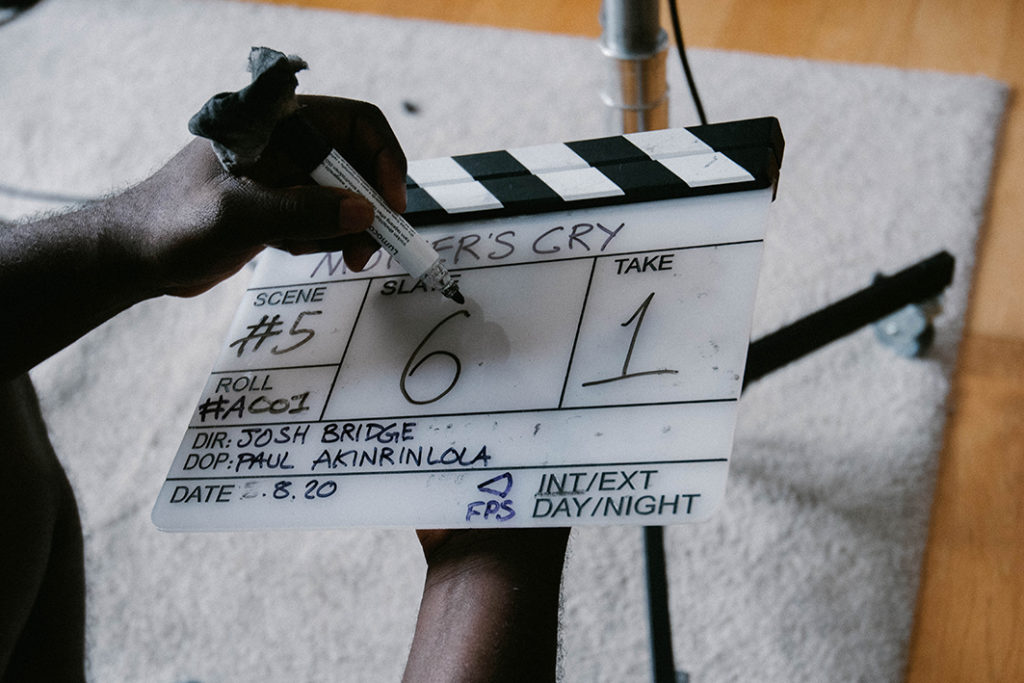 For us, it's all about the story.
BRDGE Films is an award-winning production company, unapologetically dedicated to the art of storytelling and inspiring the next generation of visual artists.
BRDGE Films are a talented group of passionate storytellers who are driven to create expressive, memorable, and impactful films that explore the complexity of our world and delights in the incredible wonder it holds.  Our mission is to produce films that engages, enrages, empowers, elevates, educates, and above all else, faithfully shares a message.  BRDGE Films produces memorable and meaningful pieces of entertainment that leave a lasting impression and connects with audiences.  From concept to post-production, BRDGE Films is dedicated to delivering stories in a way that is eloquent, honest, authentic, and of course, visually stunning.